---
We love our sponsors here at Beyond the Hunt, and we choose to work with them based on one criteria- that we would be excited to share them with our community.
We're proud to work with so many heritage brands that have established themselves as reliable experts in the outdoor space. Scroll through to see some of the sponsors that make Beyond the Hunt possible.
If you are interested in becoming a sponsor, click here.
Thank You to our Sponsors:
There's a lot of time and money invested into planning an outfitted hunt. After 16 years as a professional outfitter myself, I feel comfortable saying these are outfits you can trust. Please tell them we sent you!
Thank You to the Outfitters who make our Adventures Possible!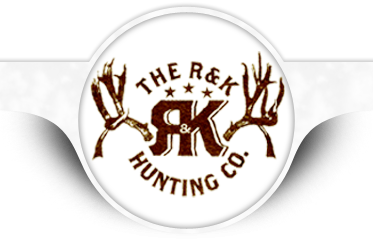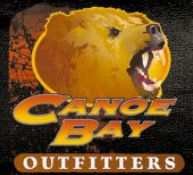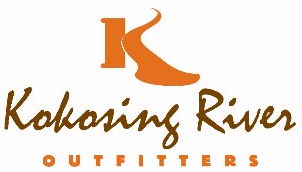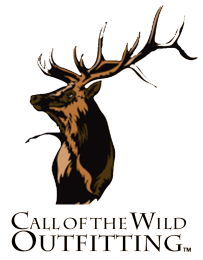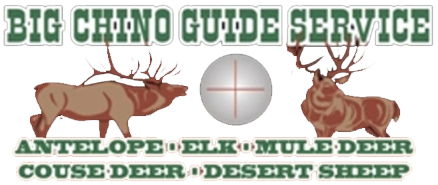 ---